Cheltenham Garage ABC Services is upgrading our servicing bays on Saturdays.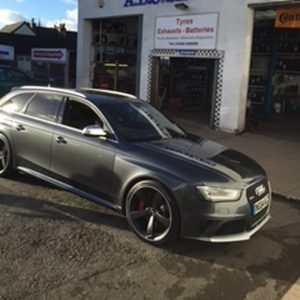 Due to ABC Services ongoing commitment to provide excellent value car and van services in Cheltenham we are upgrading our servicing bays.
To minimise any disruption to you our customers we are restricting these upgrades to Saturdays only. Which will mean that sadly we will have to close at the weekends until further notice.
If this causes you a problem please contact Steve on 07760 222444.
We apologise for any inconvenience caused but expect that you will get an even better service afterwards.
Your custom is much appreciated.