BMW MOT tests in Cheltenham by ABC Services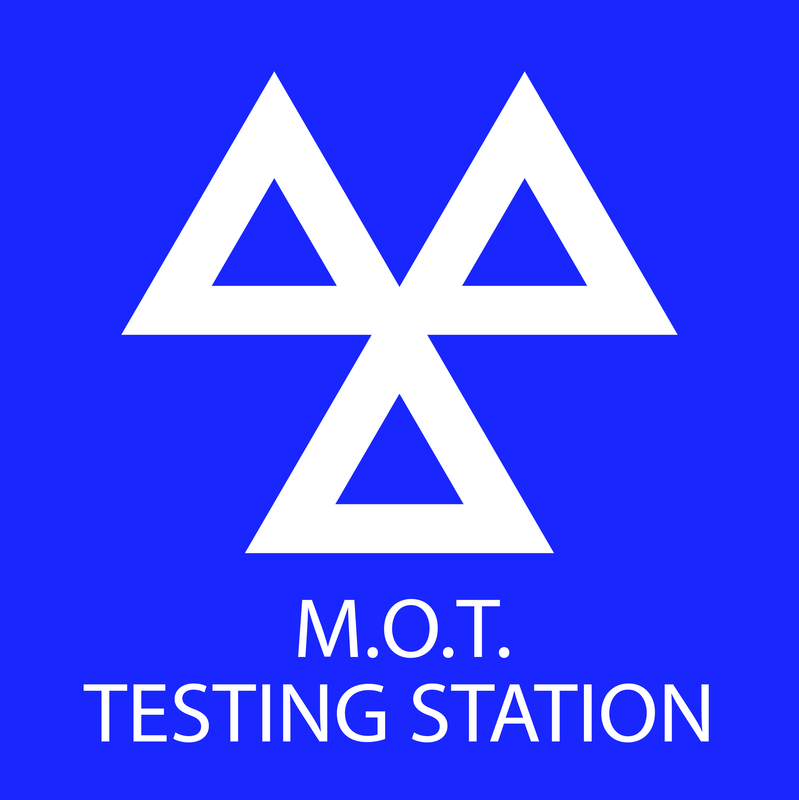 ABC Services can MOT test all makes of BMWs in Cheltenham. We can test ALL makes and models of BMW vehicles including petrol, diesel and LPG.
Our MOT fee will also cover FREE minor adjustments to pass the test i.e. headlight adjustments, CO emission adjustments, replacement bulbs and wiper blades plus the cost of any parts.
In the unfortunate event that your BMW needs something extra doing- we offer a 50% off local manufacturers labour rate- Plus your Digital Services Record (full services history) upheld Warranty NOT effected from new.
In 2003 the EU changed the law that allowed manufacturers to invalidate a car's warranty if servicing was carried out anywhere but one of their own dealerships. This change is legislation allowed other garages to be able to work on cars under warranty and the owners would not have to worry about damaging the agreement.
This is great news for all BMW owners in Cheltenham as we are able to save you money- and you can rest assured you are keeping your warranty intact but also getting a level of technical knowledge and experience you simply would not find outside of a main dealership.
Our specially trained technicians know our BMW cars like the back of their hand. So you can rest assured your much loved BMW will get the service it needs, to the highest of standards – and always using Genuine BMW Parts to keep it 100% BMW.
ABC Services are an independent BMW garage specialists located here in the Cheltenham area. We offer expert advice and servicing from fully qualified ATA accredited technicians to ensure your vehicle is in good hands. We specialise in all aspects of BMW repairs, servicing and diagnostics, with full access to dealer information and equipment.
Please use our online booking system to book your BMW MOT Service or call us now on 01242 525555.