Citroen Servicing in Cheltenham by ABC Services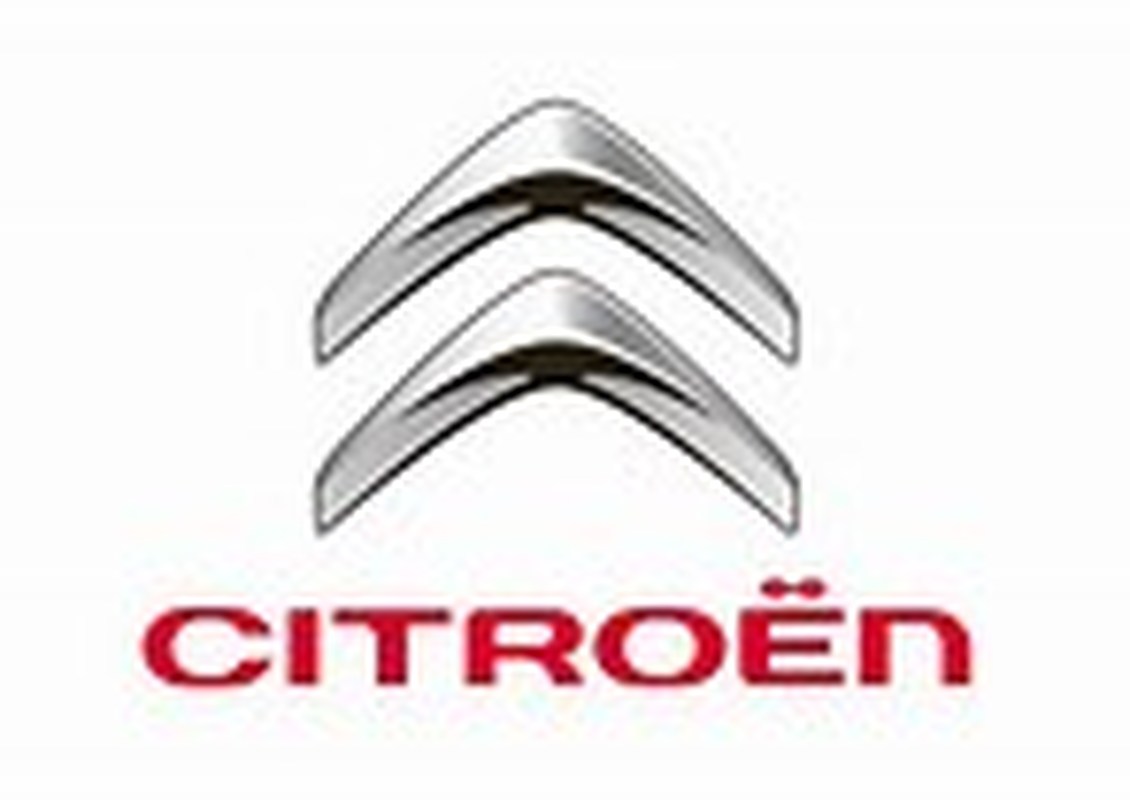 Your Citroen needs to be serviced regularly- whether you do a lot of commuting up or down the M5 or just going to the Cheltenham shops.
As different Citroen models have separate service intervals- if your vehicle is on a 2 year service schedule, we do strongly recommend an annual service on the alternate years where a scheduled service is not due. Why not have a quick look and check you're up to date?
We have experienced local Citroën engineers who are be happy to assist you with any maintenance or servicing question and maintenance questions or requirements that you might have.
At ABC Services we believe in offering surprising value and hassle free motoring. That's why we've created fixed price Interim and Full service options. To convenience and affordability you can add the reassurance of our expertise. We get everything doen for you in one visit- so you are sotred and your bill is kept down as much as possible.
So for a great value Citroen service here in Cheltenham, please ring 01242 525555- we are open 6 days a week: Monday to Friday 8 am to 6pm and 8 am to 4pm on Saturdays.