ABC Services are the French car and van body repairs specialists in Cheltenham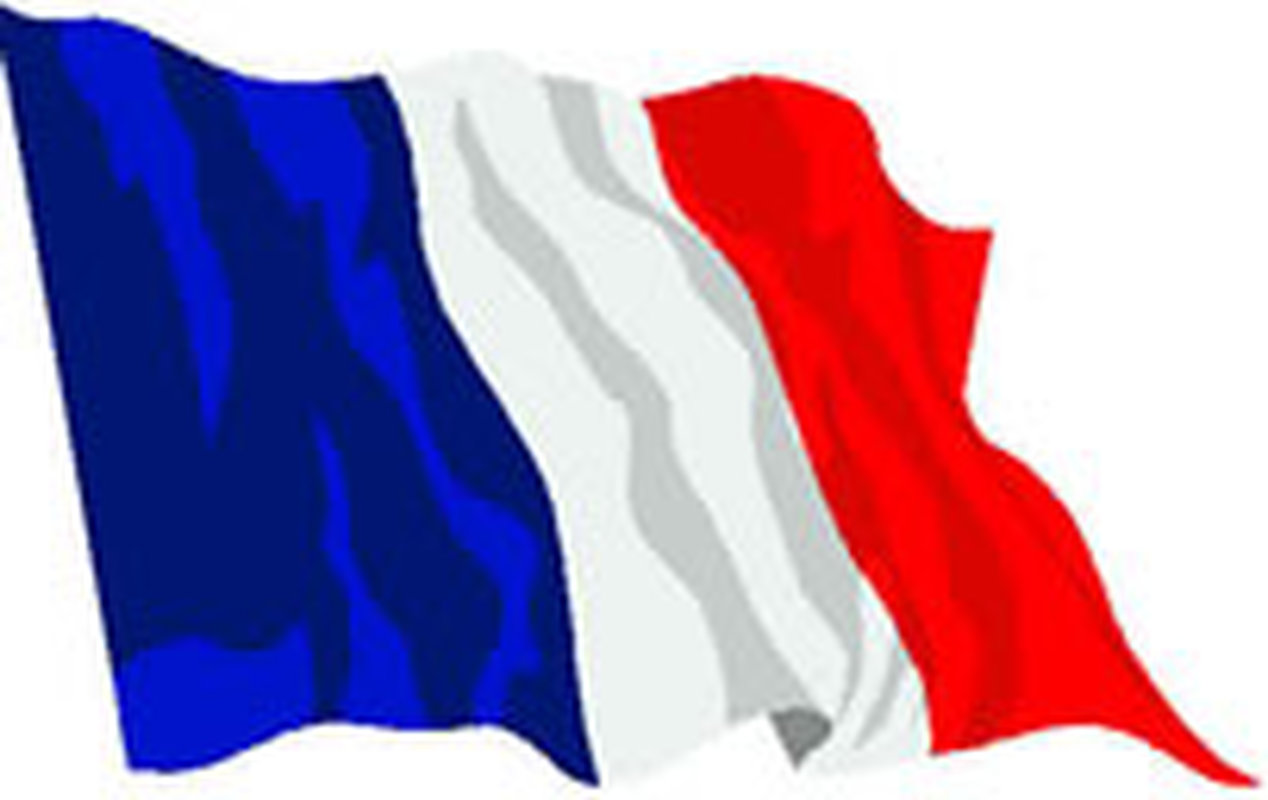 ABC Services were founded in 1968- so with nearly fifty years of repairing Citroen, Peugeot and Renault cars and vans we have unrivalled expertise and experience to help you if you are unfortunate enough to have altered your body work.
French car, van and light commercial accident repairs
We carry out a wide range of car body repairs for all major insurance companies and private customers, from dents, scratches and scrapes to full resprays, welding and jig work.
Our friendly and professional team will look after both you and your vehicle.
We ensure that any repair to your vehicle is of the highest quality and carried out by trained technicians in our fully equipped workshop.
FREE estimates, we can even come to your home or workplace to carry out the estimate.
If you have an accident that is your fault or liability bring your vehicle and insurance documents to us and we will liase with the insurance company directly to take the pressure off you.
So for great value car, van and light commercial vehicle body repairs here in Cheltenham, please ring 01242 525555- we are open 6 days a week: Monday to Friday 8 am to 6pm and 8 am to 4pm on Saturdays.