Mercedes Body Shop in Cheltenham ABC Services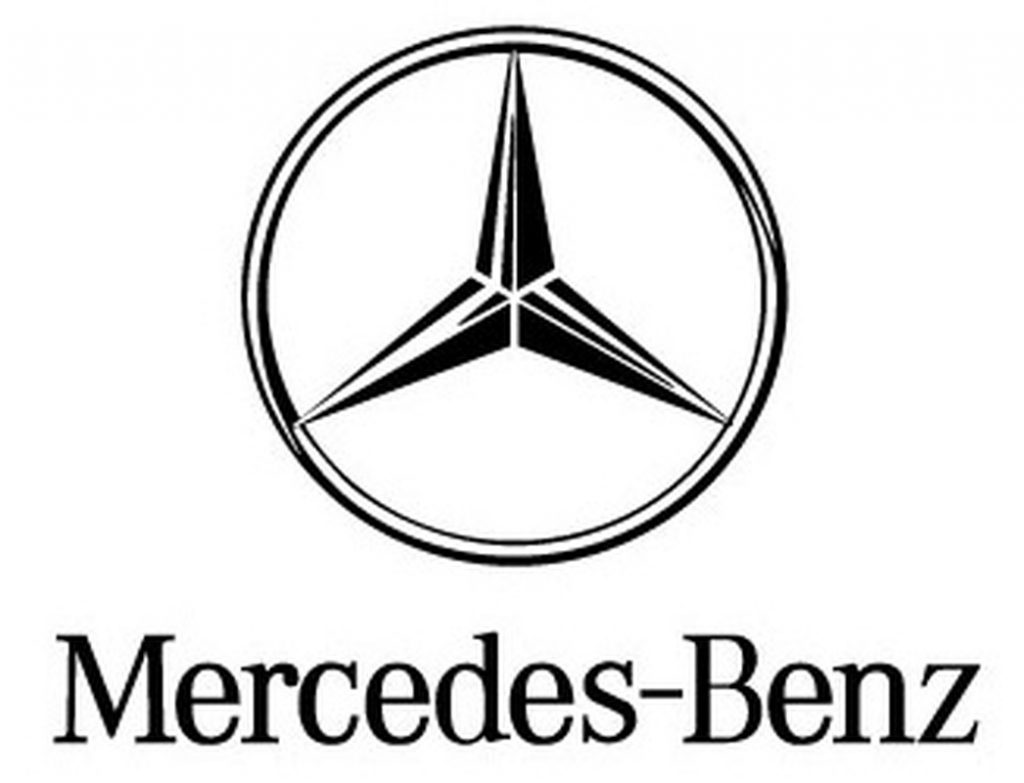 Have you scraped or had a small bump – or even worse to your prized Mercedes Benz? ABC Services in Cheltenham have been repairing Mercs for several decades – providing a great value, quality repair services to Cheltonians since 1968.
You don't have to go to a MB dealer to bring your Mercedes back to a pristine state. As the Vehicle Body Repairers Association says – "It's your car and your choice where you have it repaired."
Equally, the Office of Fair Trading Association of British Insurers and the Financial Services Authority all agree: – it's your right to choose who repairs your vehicle. At ABC Services we ensure that any repair to your vehicle is of the highest quality and carried out by Mercedes Benz trained technicians in our fully equipped workshop.
ABC Services carry out a wide range of car body repairs for all major insurance companies and private customers, from dents, scratches and scrapes to full resprays, welding and jig work.
Mercedes Benz Body Repairs
If you have an accident that is – or isn't your fault or liability please bring your car and insurance documents to us and we will liaise with the insurance company directly to take the pressure off you.
Or if you prefer we can provide a fully costed body repairs quote for you – so that you can save your No Claims Bonus, without breaking the bank. In a cost effective manner which will not compromise the value or quality of your car.
To take advantage of our Mercedes Benz body repair services, please call us now on 01242 525555 to guarantee a time slot or just pop along and make use of our facilities while you wait for a quote.