Mini servicing in Cheltenham by ABC Services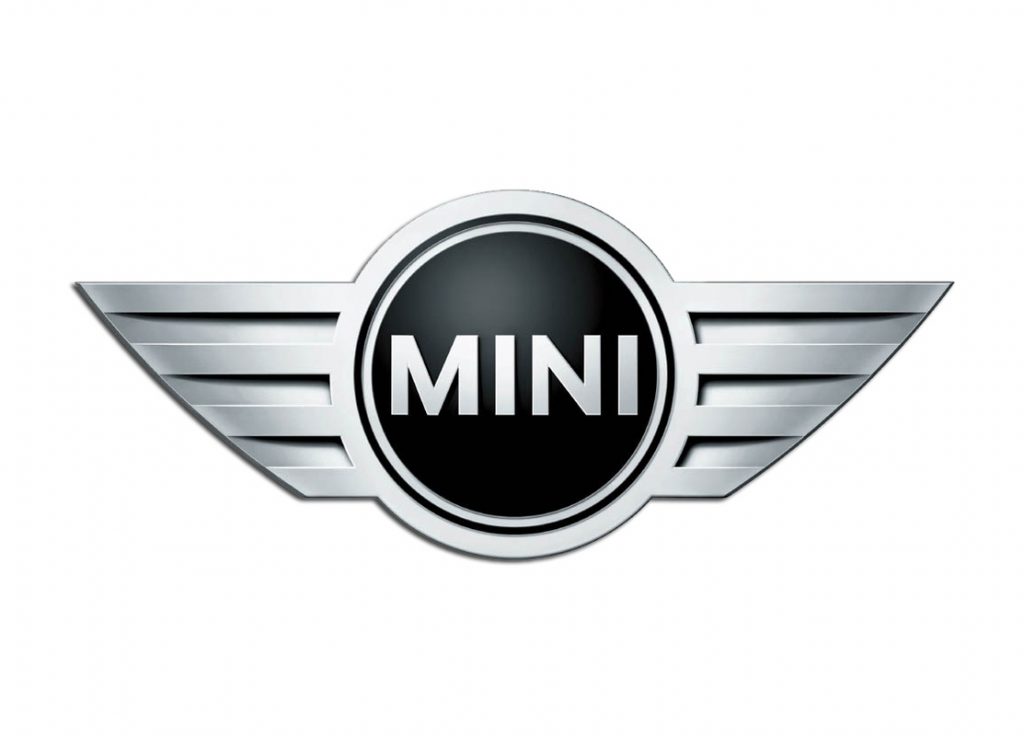 Our specially trained technicians know our cars like the back of their hand. So you can rest assured your much loved MINI will get the service it needs, to the highest of standards – and always using Genuine MINI Parts to keep it 100% MINI.
Your Mini is a complex piece of machinery and for its full efficiency your Mini requires regular service.
There are many people who may overlook the servicing of a car, because they think that servicing a car is of no benefit. The harsh fact is, that if a car is not serviced properly, then it's life decreases and it may break down.
Mini Condition Based Service (CBS)
Your Mini is in the safe hands of our team of qualified technicians and mechanics – who will deliver Mini servicing at the highest standard using the latest equipment and techniques. All Mini CBS will include parts as listed & any manufacture recommendations or repairs necessary will be advised & reported.
Your Mini service
You can opt for a Mini interim service in Cheltenham, Gloucestershire or a Mini full service in Cheltenham, Gloucestershire. Whichever you choose, it will be carried out by qualified technicians and mechanics using the latest kit and equipment.
Your Mini warranty
Through the updated European law " Block Exemption" (2003) and by using genuine parts which are of "Original Equipment" (OE) quality standard, your warranty will remain protected when serviced here. We can also stamp your Mini service book.
Regular servicing and maintenance can help to keep your vehicle running costs to a minimum. As well as ensuring optimum vehicle performance and economy, regular servicing also covers key safety areas such as brakes, steering, suspension and tyres to prevent the failure or breakdown of expensive components.
So for great value mini servicing here in Cheltenham, please ring 01242 525555- we are open 6 days a week: Monday to Friday 8 am to 6pm and 8 am to 4pm on Saturdays.