Congratulations to Duaine who has been promoted to Tyre Bay manager.
Duaine has been part of our tyre bay team since August 2010 coming straight from school having carried out his work experience with us.
Adding to his qualifications Duaine has recently passed his Level 2 in vehicle Maintenance and Repair.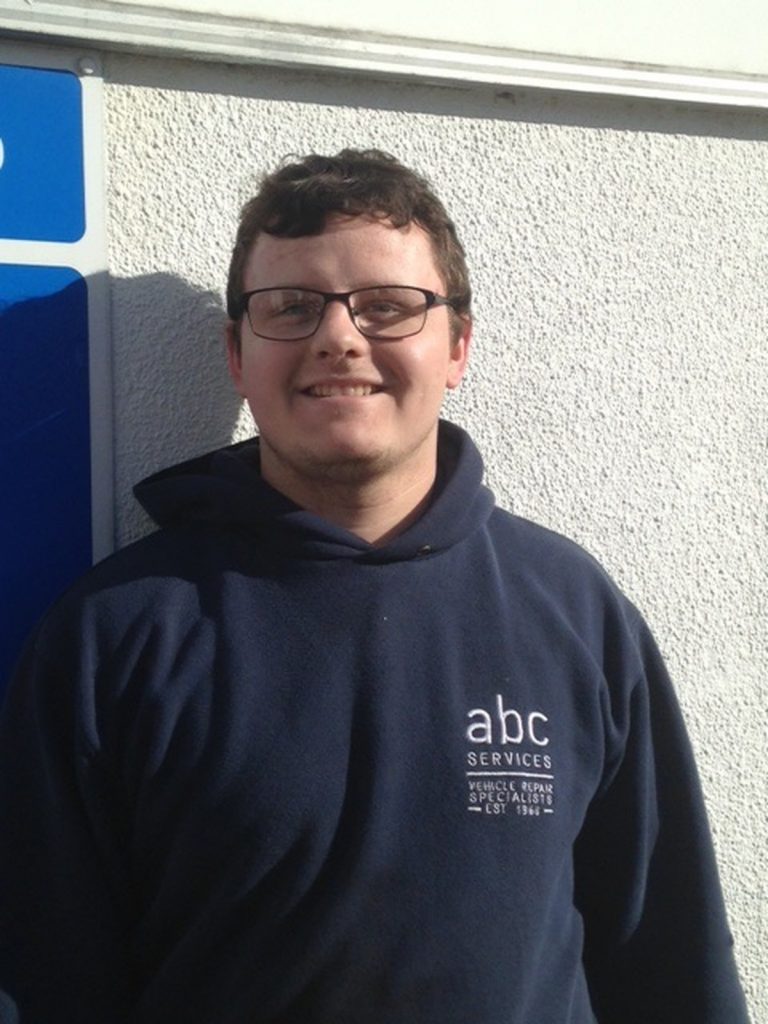 Congratulations to Ryan (aka Bud) who has been promoted to Mechanical Foreman.
Ryan has been at ABC since July 2002 and is an invaluable member of our mechanical staff with extensive knowledge and experience of all vehicles.