All makes of van servicing and light commercial vehicles in Cheltenham by ABC Services
ABC Services are the largest independent vehicle repair specialists in the South West- and have been servicing vans and light commercial vehicles since 1968.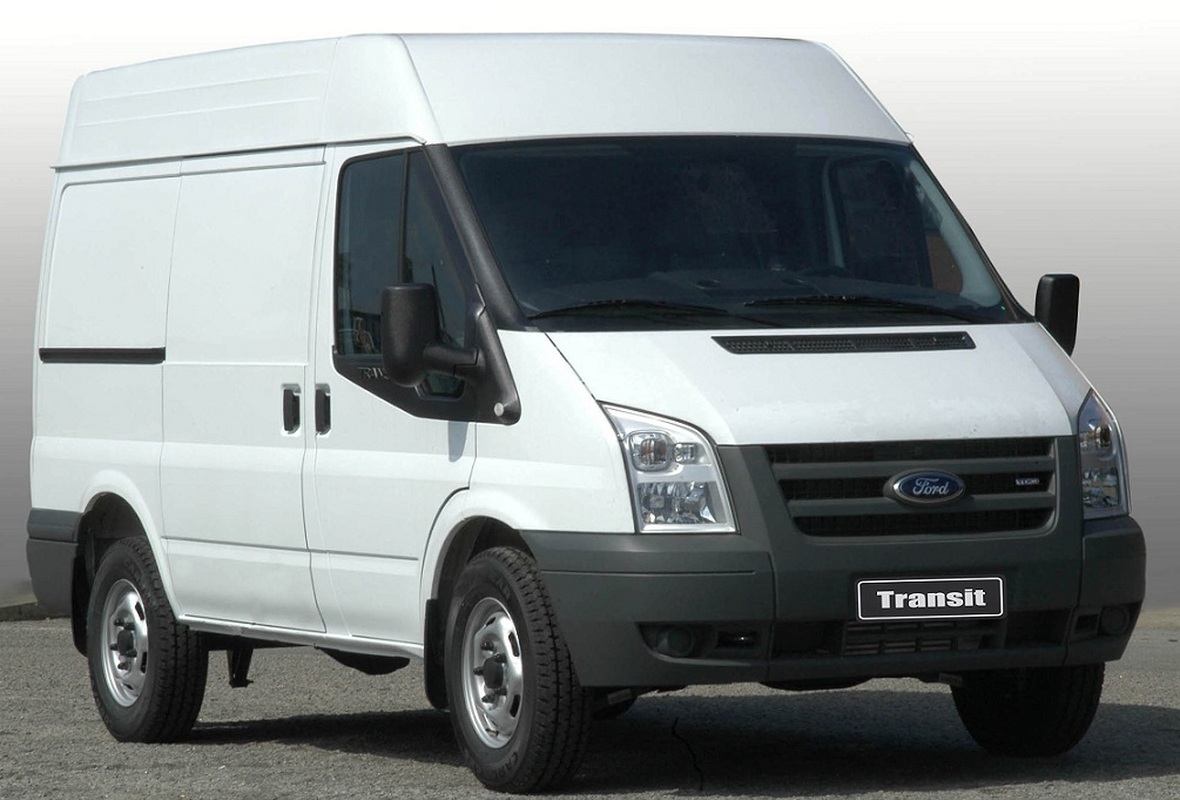 We provide a friendly, personal and quality service to most makes and models. This includes a van service to most makes that are within their manufacturer's warranty period.
Your van service is worthless without some form of guarantee. Our guarantee is one of the best in the industry. Every part we fit is OEM and comes with a manufacturer's guarantee of 12 months. This gives you peace of mind knowing that all car and van servicing come with our exclusive guarantee. Check the terms and conditions within our website and learn more.
Our easy to use website has transparent prices with no added extras. All the van service prices include VAT and therefore the price you see is the price you pay. We constantly research our prices trying to achieve between 30 and 50 percent off the main dealer van servicing.
We provide a personal and tailored service for individuals, families and local & national businesses when it comes to vehicle repair and maintenance requirements. We believe that we offer our customers a hassle free service for their vehicles in an age when time is money.
Many loyal customers use us time after time because of our honest and upfront work ethics.
With an experienced team of 25 staff we can maintain your car without the need to go elsewhere.
So for great value van and light commercial vehicle body repairs here in Cheltenham, please ring 01242 525555- we are open 6 days a week: Monday to Friday 8 am to 6pm and 8 am to 4pm on Saturdays.