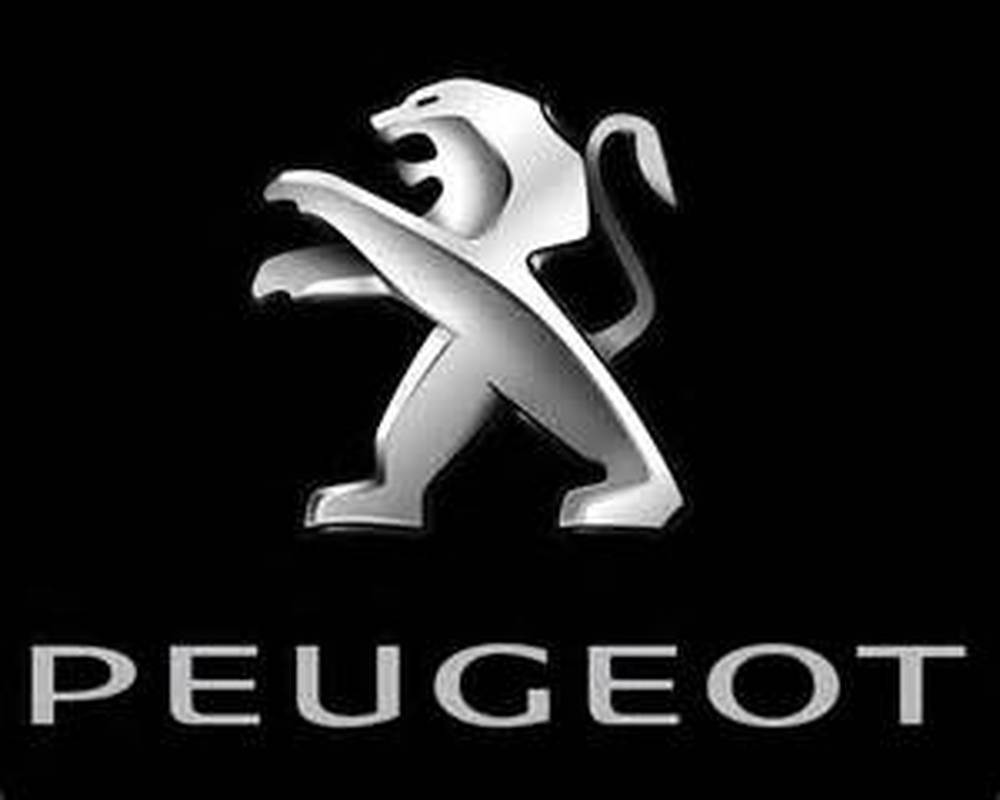 Peugeot Servicing in Cheltenham by ABC Services
No matter how you use your Peugeot, whether it's for short trips driving around Cheltenham or longer motorway journeys, regular servicing and maintenance is the best way to help keep it running like new for longer.
At ABC Servicing we believe in offering value and hassle free motoring. That's why we've created fixed price Interim and Full service options. To convenience and affordability you can add the reassurance of expertise:
ABC Services can tell you when your vehicle is next due for either a Scheduled Service or an Interim Service.
Your Scheduled Peugeot Car Service may only be every two years or either 12,500 or 20,000 miles, but it may well be worth taking your Peugeot in for an Interim Service too if you only clock up a relatively low mileage.
An Interim Service – an extra service if your recommended Service Interval is two years or either 12,500 or 20,000 miles and you have a relatively low mileage.
As well as keeping your vehicle in peak condition, our Interim Service can give you peace of mind that your Peugeot is safe and reliable.
As the interval between services varies from vehicle to vehicle – it could be a length of time or a number of miles. When you bring your Peugeot in for servicing, it's guaranteed specialist attention, including:
A full diagnostic review and health-check
Change of oil and oil filter
Top-ups of all fluids
Brake, steering and other safety checks
Visual checks of tyres, lights, indicators, mirrors and wipers
Environmental checks – pollen filter and exhaust
Additional items required for your vehicle based on its age and mileage e.g. air filters, spark plugs or brake fluid.
So for a great value Peugeot service here in Cheltenham, please ring 01242 525555- we are open 6 days a week: Monday to Friday 8 am to 6pm and 8 am to 4pm on Saturdays.